Discover Our Story and Vision: Who We Are at Work Stuff
We have a common mission, vision and strategic goals, by promoting detailing, building its popularity and providing quality products. We as a brand want to conquer the market and build a stable position on the worldwide market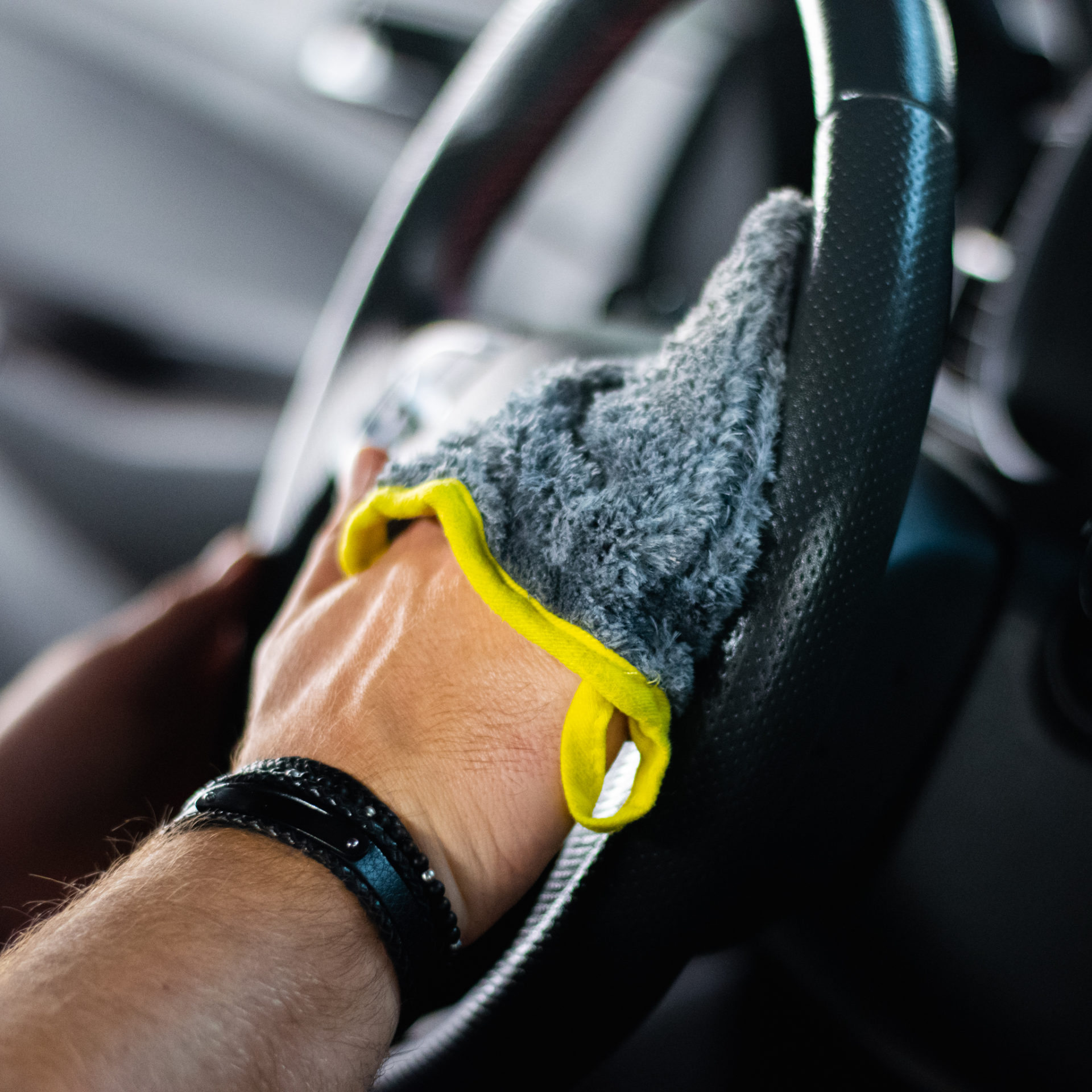 MISSION
We want to provide people around the world with a quality auto detailing accessories that people will come back after years. We want to reach detailers all over the world and show them that it is worth staying with our brand for longer.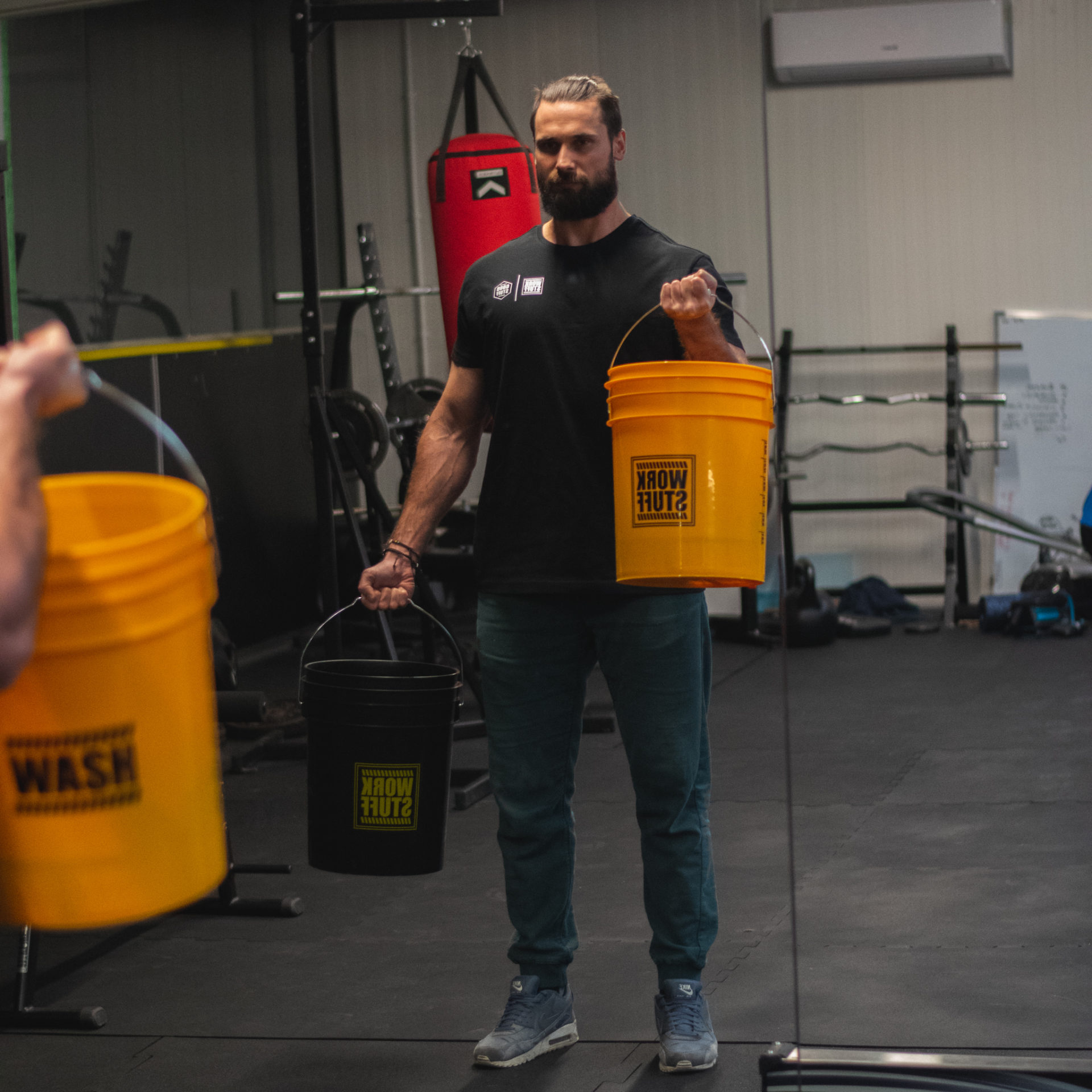 VISION
We love to make your work easier. Detailing to us is more than just a clean car. WORK STUFF is something more than detailing accessories. To us, it's a daily work and your passion addiction help.We are happy when our products go beyond their intended use.
OUR GOALS
We provide detailing accessories to professionals and detailing enthusiasts, and undertake many activities for increase popularity of detailing industry in Poland and around the world. Our goal is to provide every detailing enthusiast with high quality equipment to fulfill their passion and work. We are constantly expanding and improving our product base so that everyone can meet their needs.
Zobacz nas na ULTRACE 2021!