As an enthusiasts not only of the automotive industry, but also sports and healthy lifestyle,  we engage ourselfes also in these areas various projects.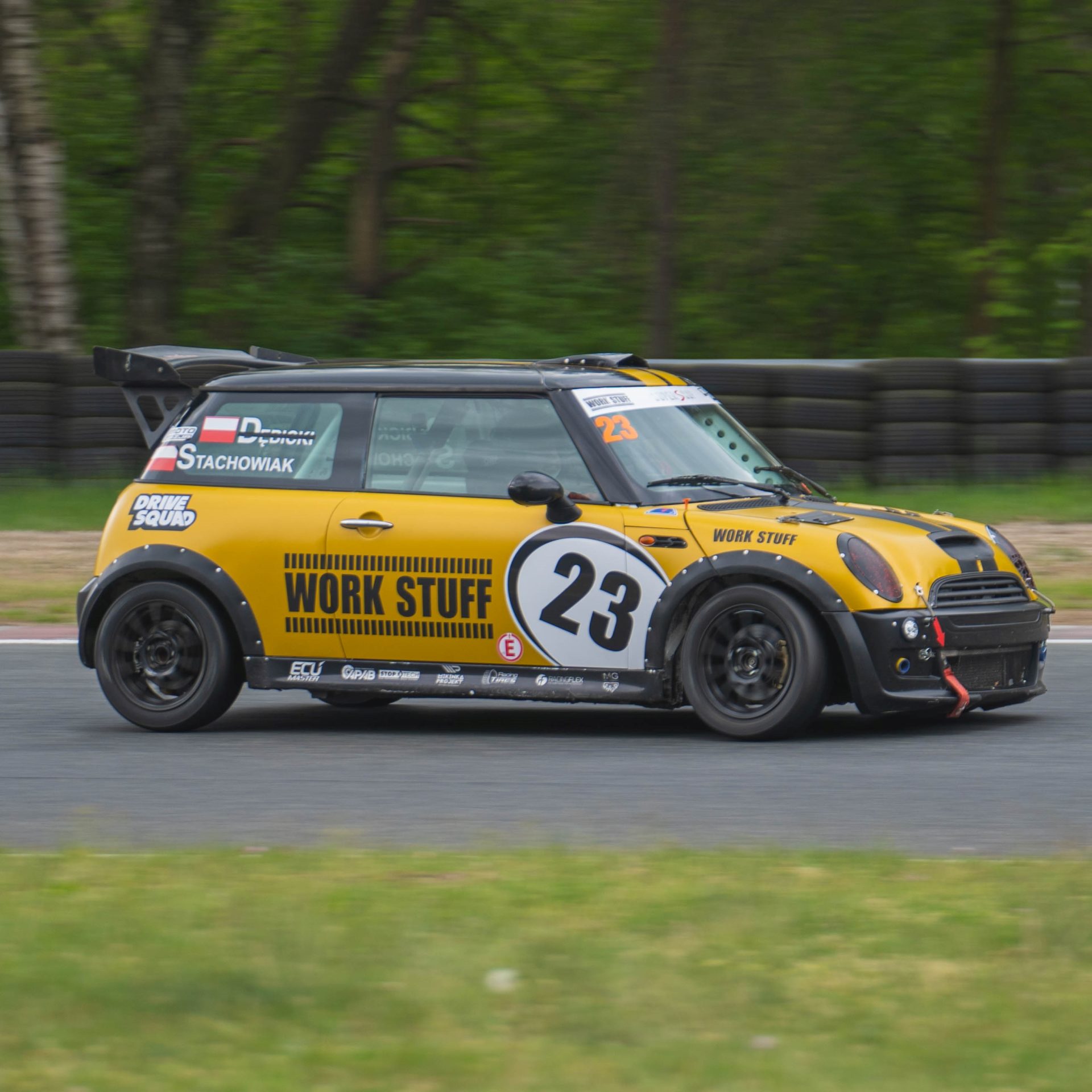 DAMIAN STACHOWIAK
A rally driver, whom we accompany from 2021 season on the way to the Polish Championship in the WORK STUFF Super S cup league.
WORK STUFF Super S Cup
In the 2022 season, we are a title sponsor of the Super S Cup racing league, where competitors face each other with identical Mini Cooper S R53 cars.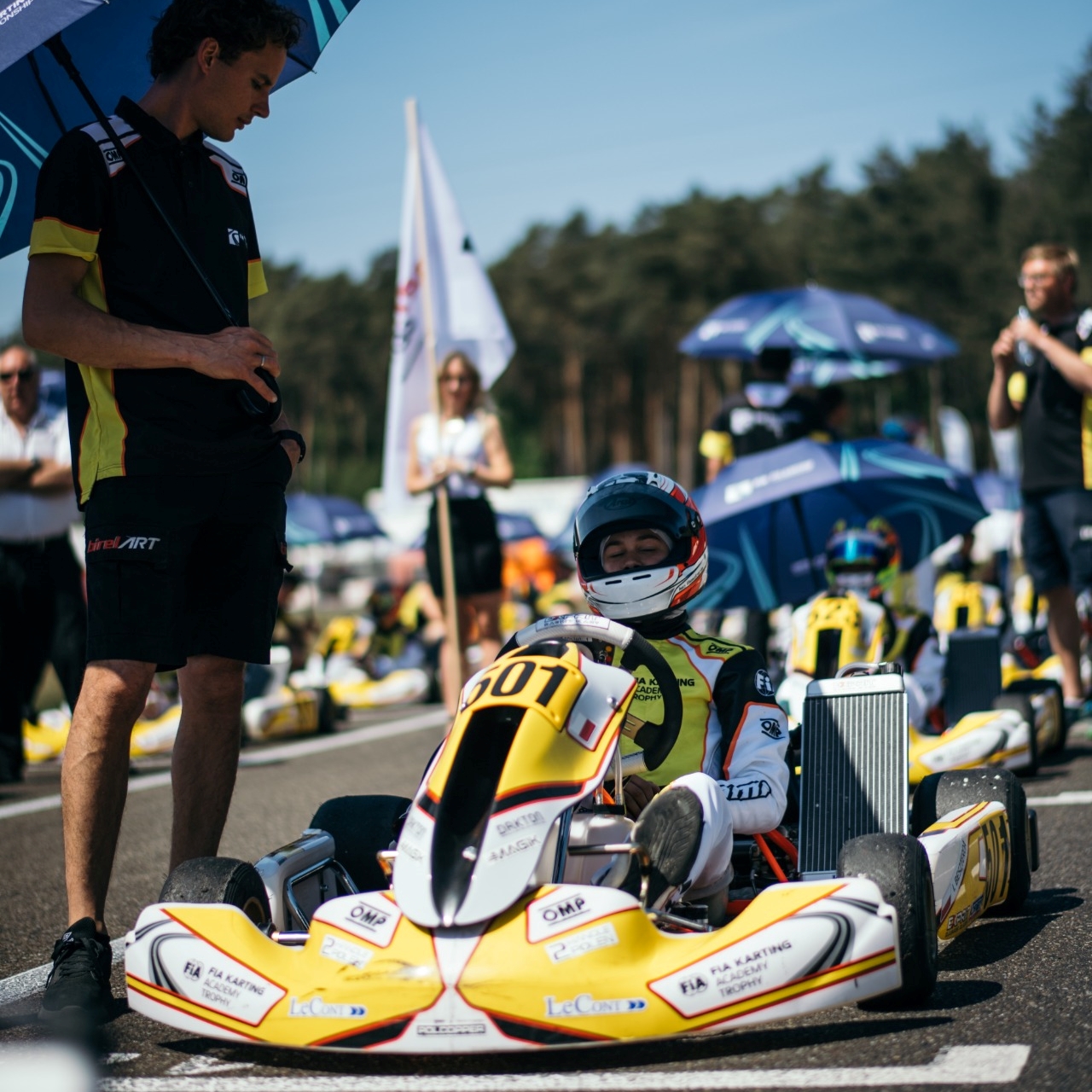 Iwo Beszterda
Born in 2009, a karting driver who already owns a Polish Championship in the Mini Year category and the Polish Championship in the Micro Max category. Well, this is just for starters of his career
WKS GRUNWALD POZNAŃ
Since 2021 season, we have been a sponsor of a local handball team competing in the 1st regional Polish league