WASH
Dive into the World of Professional Washing
Explore our selection of detailing products in the 'Wash' category and discover the essential tools for exceptional car washing and care. From specialized buckets to microfiber gloves and sponges, we have everything you need for a flawless result. Click and transform your car cleaning into a unique experience!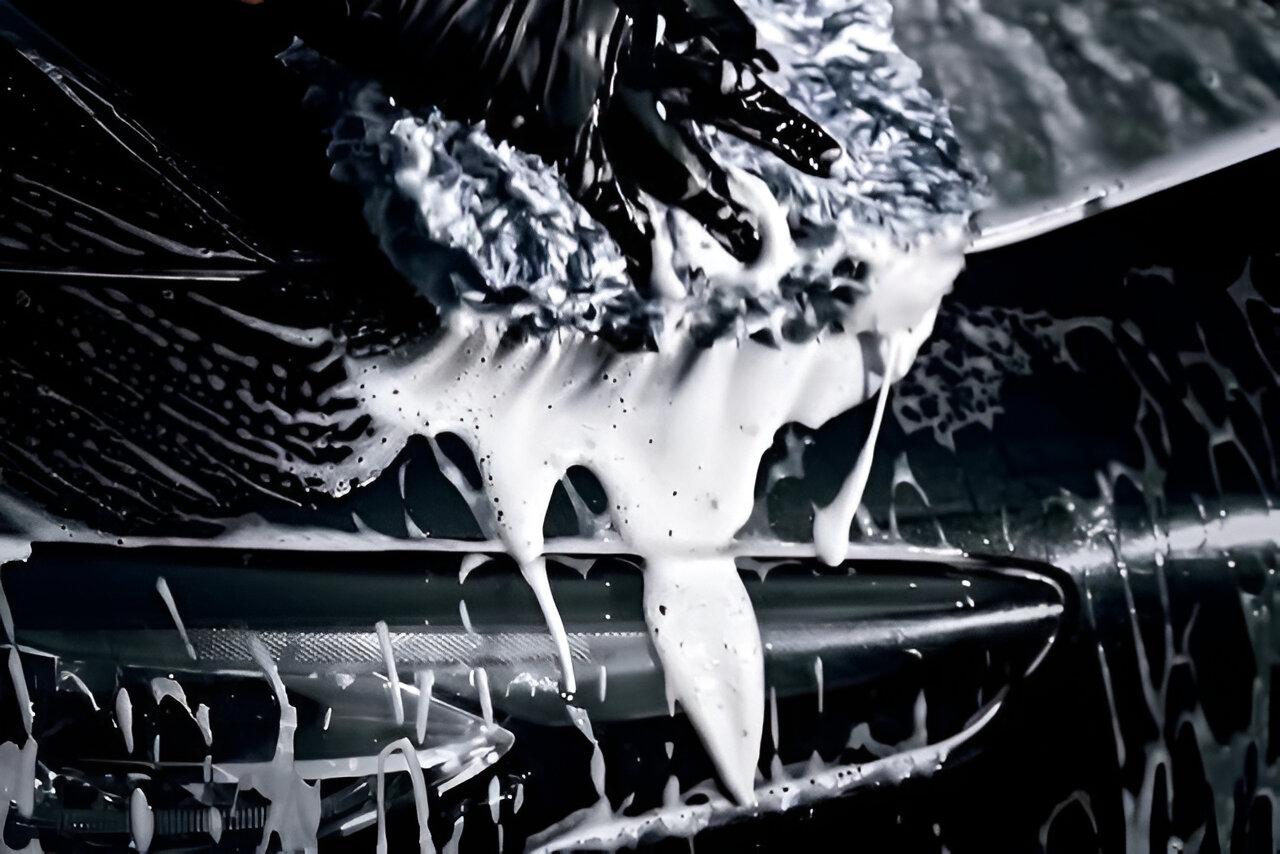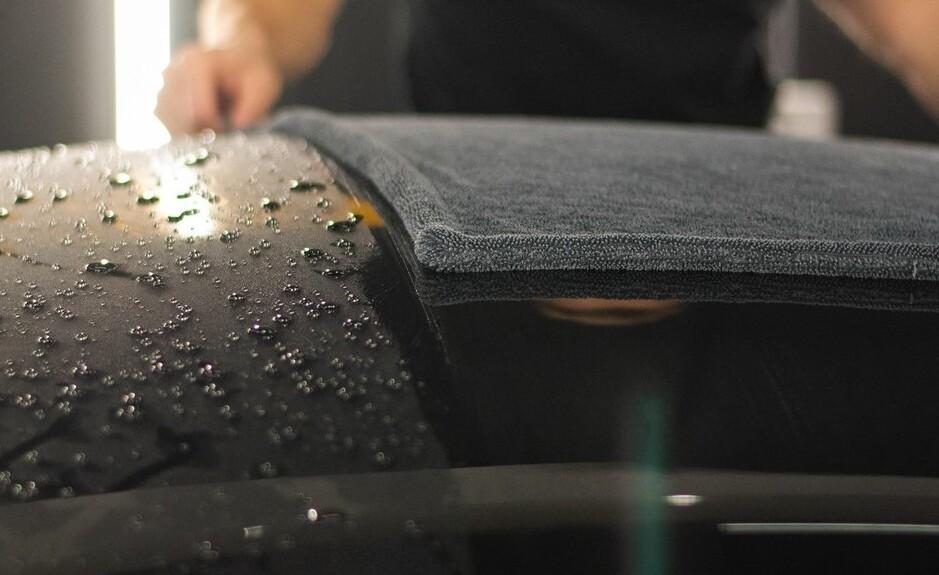 DRYING PRODUCTS
Premium Microfiber Cloth Collection
Explore our 'Auto Detailing' section to find microfiber towels of varying weights, and size, ideal for cleaning and drying your vehicle. Our collection offers a tailored solution for a streak-free finish. Dive in now and experience a superior clean!
BRUSHES
Explore Our Detailed Brush Selection
Navigate through our 'Auto Detailing' brush collection, featuring brushes of various uses and diameters. Tailored for precision, each brush aids in achieving a meticulous clean, reaching every nook and cranny. Whether for interior or exterior detailing, find the perfect brush to elevate your car's appearance to a professional standard. Step into a world of detailing perfection now!
CLAY PROCESS
Master the Clay Process with Our Premium Tools
Explore our 'Clay Process' collection for top-notch clay bars and blocks, designed for efficient car detailing. Ideal for large surfaces and contouring, these tools ensure a thorough clean and sleek finish. Elevate your auto detailing to a professional level now!
POLISHING PAD
Discover the Power of Professional Polishing
Discover ultimate shine with our polishing pads, designed for every buffing stage. Transform your vehicle's surface effortlessly with our variety of pads ensuring a smooth, gleaming finish. Explore now!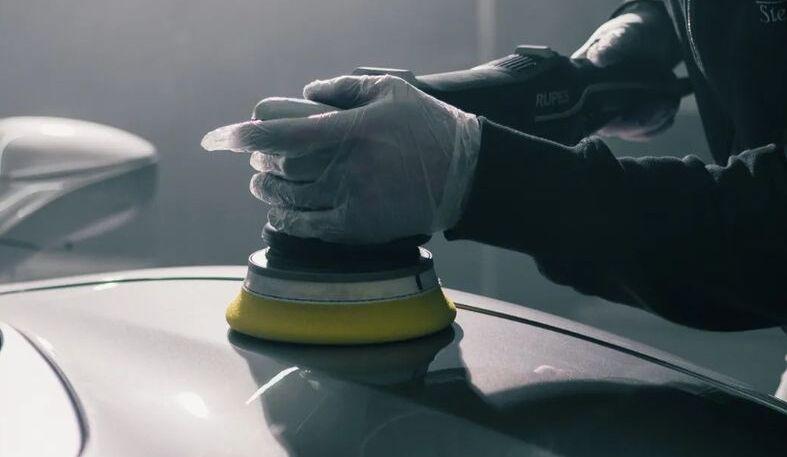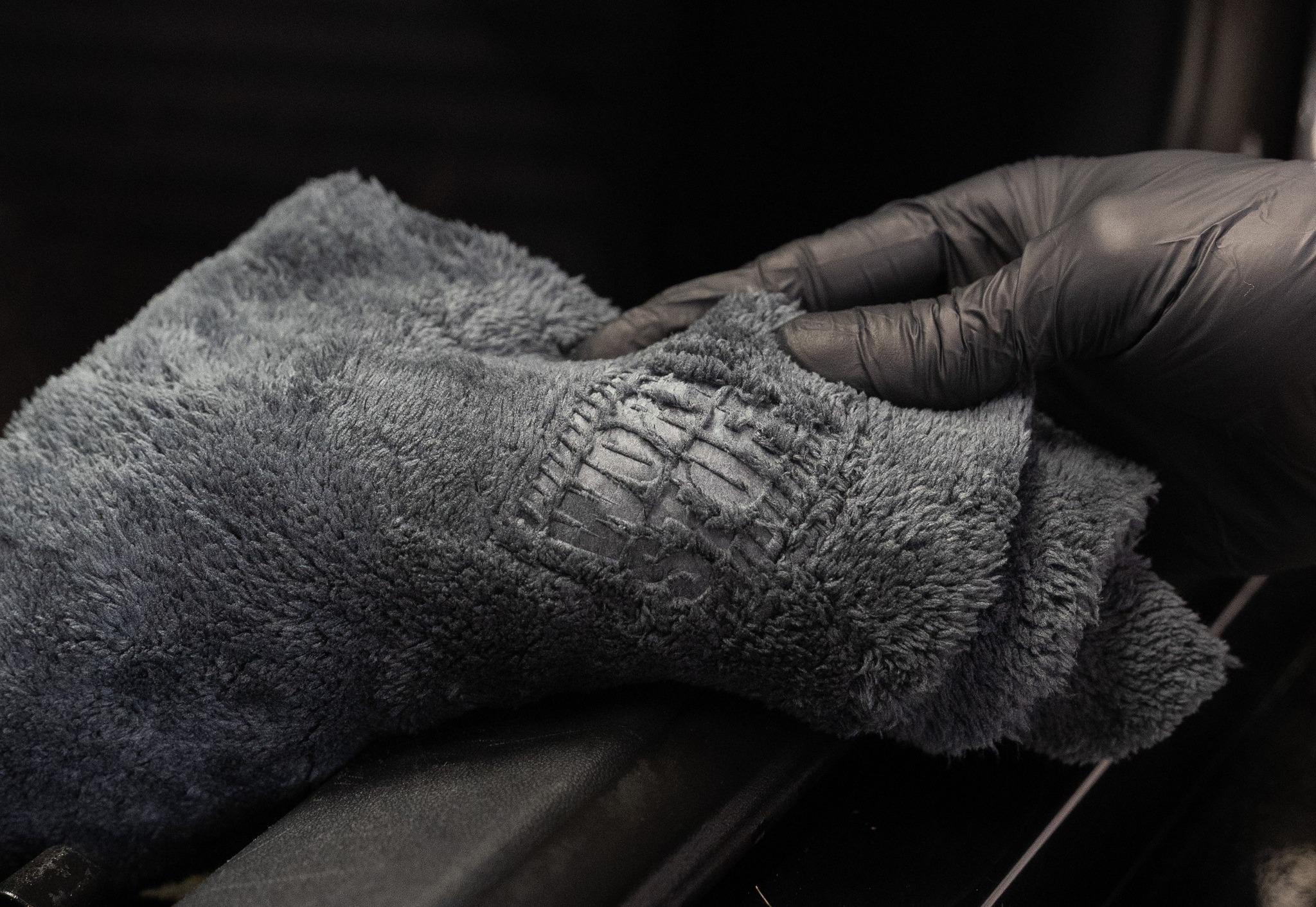 MICROFIBERS
Premium Microfiber Cloth Collection
Discover our wide range of microfiber cloths, available in different weights to meet all your cleaning needs, whether it's for your car or glass surfaces. Each cloth is designed to provide efficient and effortless cleaning, ensuring a flawless finish without leaving traces. Explore the collection and find the perfect cloth to suit your cleaning task.
TOOLS
Discover the Ultimate Tools for Wheel and Wax Excellence
Discover our exclusive range of car detailing tools designed for enthusiasts and professionals alike. Our collection includes uniquely crafted wheel brushes, wax and ceramic applicators engineered for a precise application, and an array of other essential tools.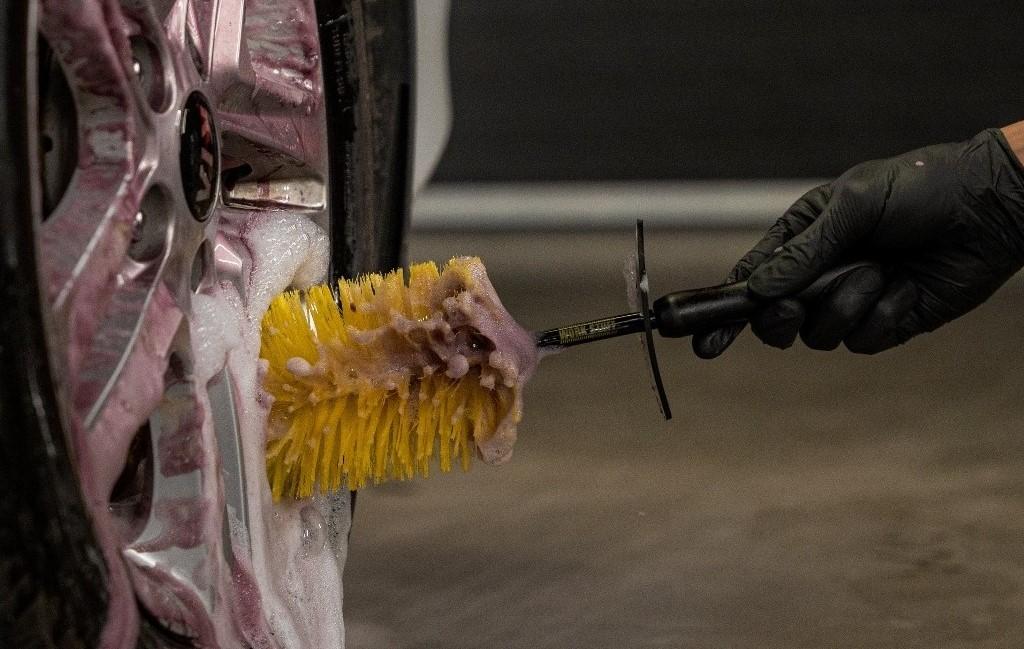 DETAILING KIT
Discover Our Cleaning Tailored Kits
Discover our tailored cleaning kits, each designed for distinct cleaning tasks: Clay Kit for smooth surfaces, Interior Kit for pristine cabins, Leather Kit for soft leather, Wash Kit for a thorough cleanse, and Wheel Kit for gleaming wheels. Featuring high-quality products from Work Stuff and Good Stuff, our kits ensure you have the right tool for every challenge.